Very few know the most intrinsic functions of film festivals. Today's society tends to perceive them as events that serve as cinema-focused media parties or simply as a competitive exhibition space.

Actors on the red carpet at the San Sebastián International Film Festival.
Source: cine.atresmedia.com
The truth is that film festivals are much more than that. It's about having a space where relevant themes are concentrated, whether due to their political, cultural, gender or aesthetic emphasis. Plus, film festivals represent a mandatory step in the trajectory of major directors, producers and screenwriters because – without these kinds of events – many productions would never get the chance to be seen on the big screen. They help to reinforce the prestige of those who have created them, to increase sales and even to create links between attendees, not to mention granting the opportunity to recieve a greater number of distribution contracts, for example. On top of all this, it must be added that, as José Moreno, host of the First Meeting of Film Festival Directors held at the Eurovideo Competition in Malaga, explained: "In addition to favoring local authors, they aim to showcase and collect trends from other places."
Film festivals serve as a bridge of exchange between film industries.
The touristic function that film festivals have is also worth mentioning. Through these festivals, the image of the host city is showcased, giving it recognition and prestige – a positive image that's in favor of culture and cinema. And, if that wasn't enough, we mustn't forget that tourists love having an excuse to travel to any destination and, at the same time, catch some amazing films.
Taking into account that the general public can attend film festivals by paying the required entrance fee, they become a unique opportunity for the public to enjoy cinema in a very different way from the one we are used to.
In short soon, film festivals are much more than a "red carpet". They are spaces for cultural exchange, recognition of work, proportion of deserved prestige, creation of connections, promotion of the city itself and a taste for traditional artistic knowledge and new trends.
Film Festival in the times of Covid-19
In order to carry out a film festival, a lot of preparation time is needed and, now with Covid-19, a lot of reaction time as well.
During this global pandemic, many festivals have had to cancel or postpone their activation. An example of this has been the Malaga Festival, which suspended its 23rd edition three days before the opening. And like this one, so did many many more.
Today, film festivals are adjusting to the situation. They have no other choice (nor does anyone else). Some choose to maintain attendance and others choose to make the event smaller so it can be partly executed online, thereby adapting to the capacity restrictions that affect both the public, the press and the rest of possible attendees. With this option, the face-to-face meetings and social and business interaction between producers, distributors and exhibitors is greatly reduced. The organizers of live festivals are aware that these interactions cannot be substituted, but consider that – under the circumstances – they can at least draw attention to the wonderful films that are presented. Be it through whatever channel it may be.
The most recognized at the national and international level
Countless film festivals are held around the world. And all of them are worthy of being mentioned below but, in this case, we will present the 15 most significant film festivals both nationally and internationally.
Goya Awards
Feroz Awards
San Sebastian International Film Festival
Valladolid International Film Festival
Gijón International Film Festival
Málaga Film Festival
Seville European Film Festival
Sitges Film Festival (Catalunya)
Huelva Ibero-American Film Festival
Cannes Film Festival
Venice International Film Festival
Berlin International Film Festival
Sundance Film Festival
Mar del Plata Film Festival
Tribeca Film Festival
San Francisco International Film Festival
Golden Globe Awards
The Oscars
Feroz Awards, precursor to the Goya Awards.
Source: elpais.com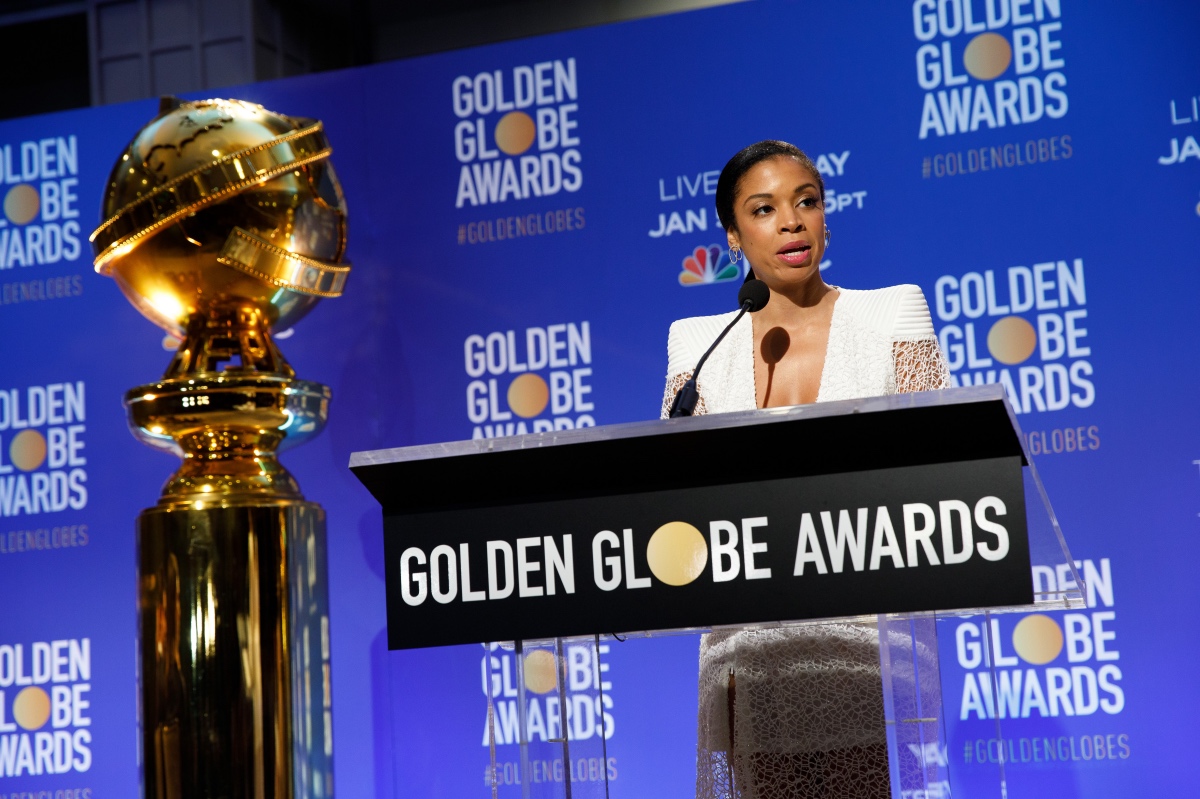 Golden Globes Awards, one of the most internationally recognized.
Source: Golden Globes