Dalt Vila
Santa Gertrudis
Ibiza
Slow Ibiza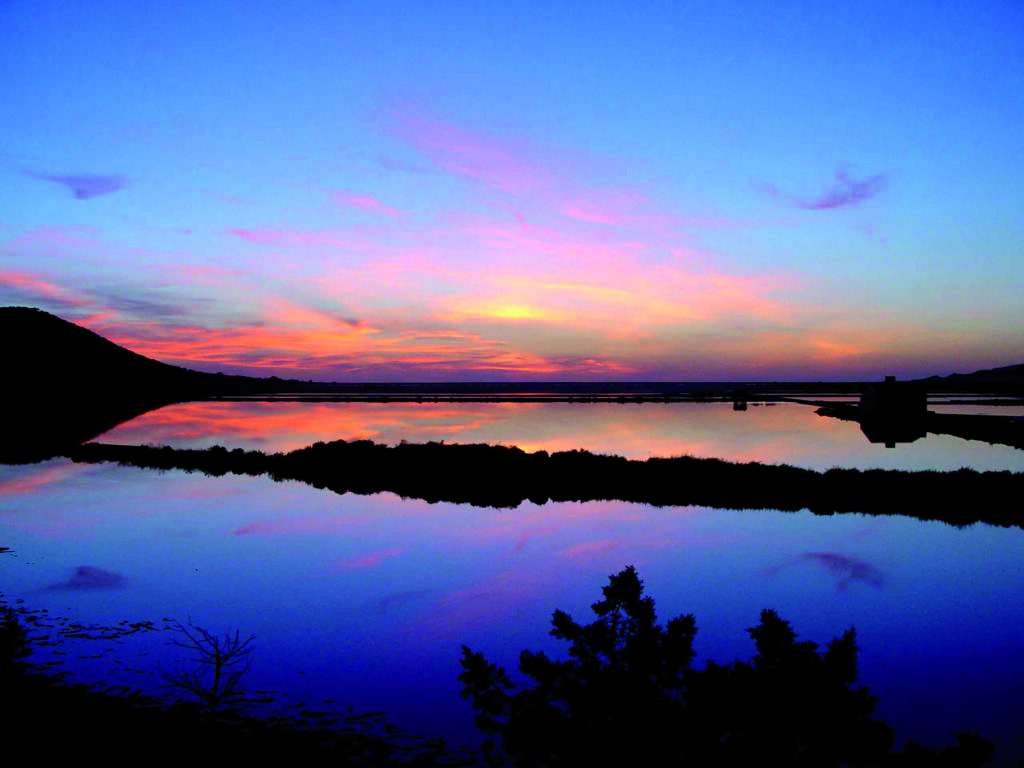 Ses Salines
Cueva de Can Marçà
Why shooting in Ibiza
The island has a total area of ​​570 km2 and a coastline of 210 km, with coves, sandy beaches and cliffs that are easy to access. It is also known as "la isla blanca" for its traditional architecture. Its highest point is "Sa Talaia" (475 m) which is located at the south-western part of the island, not far from the airport, that links Ibiza with the most important European cities in about two flight hours. The locals (140,271 inhabitants according to the National Statistics Institute in 2014) are friendly and cosmopolitan. A significant growth in population during six or seven months a year is found normal by them.
It is administratively divided into five municipalities: Eivissa (Ibiza) as the capital, Sant Joan de Santa Eulària des Riu, Sant Antoni de Portmany and Sant Josep de sa Talaia. The fortified walls of Dalt Vila, the archaeological remains of the Phoenician settlement of Sa Caleta, the prairies of Posidonia Oceanica which are located between Ibiza and Formentera, and the necropolis of Puig des Molins have been declared world heritage. Some highlights of Ibiza are the salt pans, the defense towers, the archaeological museum or the islets like Es Vedra. In conclusion, Ibiza is full of small and cozy corners that are hard to forget.
From the 60's of the last century, Ibiza is becoming known worldwide as a paradise of sunshine and white peace. Wonderful fantasies and stories of all kinds about Ibiza are told, also through cinema. Today his name transcends borders and is associated with freedom, sea, tranquility, creativity and celebration. Artists seeked warmth and light in those 60's but today are still many people who continue to proclaim its authenticity.
Ibiza has 300 days of sunshine a year. The warm winter is an ideal season for make movie shootings since prices are cheaper, the summer bustle is gone and however the sun is still shining.
The Ibiza Film Commission is a non profit organisation dependant of the Consell of Ibiza and aims to facilitate the work of companies and audiovisual professionals who want to shoot on the island. Being a non profit entity means that the services are provided for free and can not be managed in any way by a private company.
The IFC informs, advises and studies projects and provides all the facilities to attract audiovisual projects to the island. It also acts, in turn, as a mediator between producers and public administrations and works in coordination with other entities and Film Commissions.
All Locations in one island
Minutes away from Madrid or Barcelona
Beaches: sandy, rocky and gravel
The Ibizan actress and producer Bárbara Hermosilla has reached her dream of getting behind the cameras to shoot her first professional short film. It is called La Lista and it…