The prestigious car brand records a commercial on the Balearic island
Lexus is a high-end car brand created by Japanese Toyota to compete against Mercedes Benz, BMW, and Audi. Its communicative style began being more conceptual, this is the reason why this spot makes a difference with other announcements of previous years. For example, the Lexus IS spot called Capoeira clearly shows that abstract trend of the concept of movement, however this year they took a more emotional approach, looking for primary reactions. Therefore, Ibiza was this year's chosen location.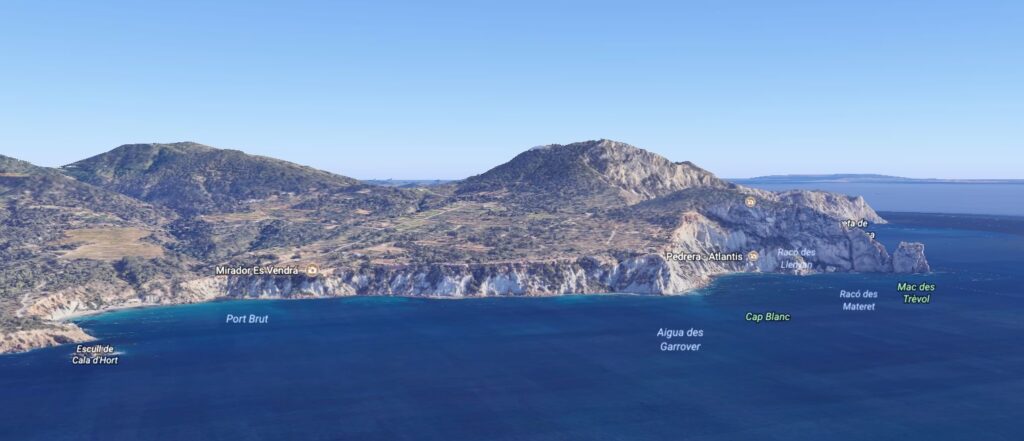 The commercial titled "Make your Mark" begins with a wedding in the church of Es Cubells, a building with a signature architecture of the island, white stones and a small bell tower. The protagonist gets in the car and the songs mark the beat of the characters he meets while he tours the island.  
The incredible aerial views of the island are the best part of the ad, featuring Cala Gracioneta in the last shot, one of most appreciated caves for being gathered by stone cliffs and turquoise waters. In short, the advertisement shows the beauty of the island, the pleasure of driving through the scenery and the diversity of the landscape through a "flash mob".


The commercial features Mark Ronson, a British DJ, songwriter, and producer who has received two Brit Awards and three Grammys. He has collaborated with artists such as Paul McCartney, Amy Winehouse, and Radiohead, however, his collaboration with Bruno Mars was the one that launched him to the Top World Charts. The success of "Uptown Funk" was awarded "British Single of the Year" during the 2015 Brit Awards.  


The commercial revolves around creativity and inspiration, and what better place for a DJ than an island like Ibiza? Also, the spot exhibits the characteristic sunlight and good weather of Ibiza. The chosen area for the commercial was ​​Es Cubells, in San José city, located in the southern part of the island, on a coastline full of cliffs and small quiet caves with beautiful views.