La prestigiosa marca de automóviles graba su spot en la isla balear
Lexus es una marca de automóviles de alta gama creada por la japonesa Toyota para competir contra Mercedes Benz, BMW y Audi. Su estilo comunicativo empezó siendo más conceptual, por lo que este spot marca una diferencia con los anuncios de años anteriores. Por ejemplo, en el Spot del Lexus IS llamado Capoeira se ve claramente esa tendencia abstracta por el concepto de movimiento, sin embargo el de este año busca una vía más emocional, buscando reacciones primarias. Por eso, Ibiza se convierte en la localización elegida para este año.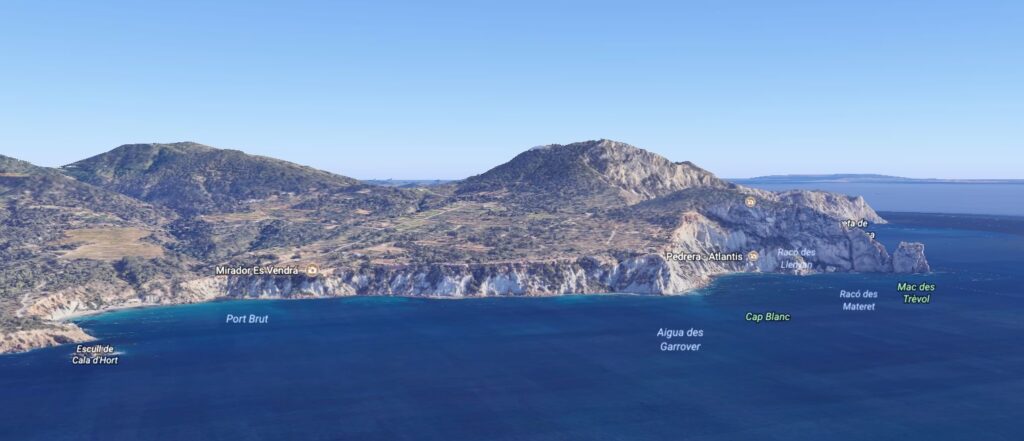 El spot recibe el nombre de "Make your Mark" y comienza con una boda en la iglesia de es Cubells, una edificación con la arquitectura propia de la isla, en piedra blanca y con un pequeño campanario. El protagonista sube al coche y marca el ritmo de las canciones de los personajes que va encontrando mientras recorre la isla.
Lo mejor del spot son los increíbles planos aéreos de la isla, con Cala Gracioneta como localización del último número, una de las calas más apreciadas por estar recogida por acantilados de piedra y unas aguas en tonos turquesa. En definitiva, el anuncio muestra la belleza de la isla, la satisfacción de conducir por ella y la variedad paisajística mediante un "flashmob".


El anuncio está protagonizado por Mark Ronson, un DJ, compositor y productor musical británico que ha recibido dos Brit Awards y tres Grammy. Ha colaborado con artistas de la talla de Paul McCartney, Amy Winehouse o Radiohead, pero la colaboración con Bruno Mars fue la que le lanzó a las listas Top mundiales. El éxito de "Uptown Funk" recibió el premio al British Single of the Year, de los Brit Awards de 2015.  


La campaña gira entorno a la creatividad y la inspiración, ¿y qué mejor sitio para un DJ una isla cómo Ibiza? Además, al spot no le falta ni el sol ni el buen tiempo característicos de Ibiza. La zona elegida para la grabación del spot es la zona de Es Cubells en el municipio de San José, ubicado al sur de la isla, en un tramo de costa repleto de acantilados y pequeñas calas tranquilas con hermosas vistas.